RATES:
Beginning May 3rd, ZCC new rates will be as followed:
Seniors: $25
AM Rate: $28
Twilight: $25
9 holes: $23
Walkers: $20
Weekend & Holidays: $40
Weekend 9 hole: $35
Weekend & Holiday Twilight: $30
Weekend Walkers $30                


** No walkers on weekends before 1:00 PM**
Cart Rentals: $15
Member rates remain the same: $12.
Welcome to Zebulon Country Club

Zebulon Country Club is a fun but challenging course, that is also family-friendly.
Come by and experience the joy of Zebulon golf!
Hours
Monday – Sunday
7:00 AM – Sunset
Tee Times
Everyone has seen how busy we have gotten in the last 12 months, so we will open our tee times for weekend play starting May 10th on our website.
This will allow the flow of play to maintain at a steady pace and ensure golf carts for everyone.
Members will be allowed to book 2 weeks in advance.

Non-members 1 week in advance.
*KEEP IN MIND, if there is a delay of play due to inclement weather conditions, we will adjust the tee sheet and your time frame might be affected so double check the morning of.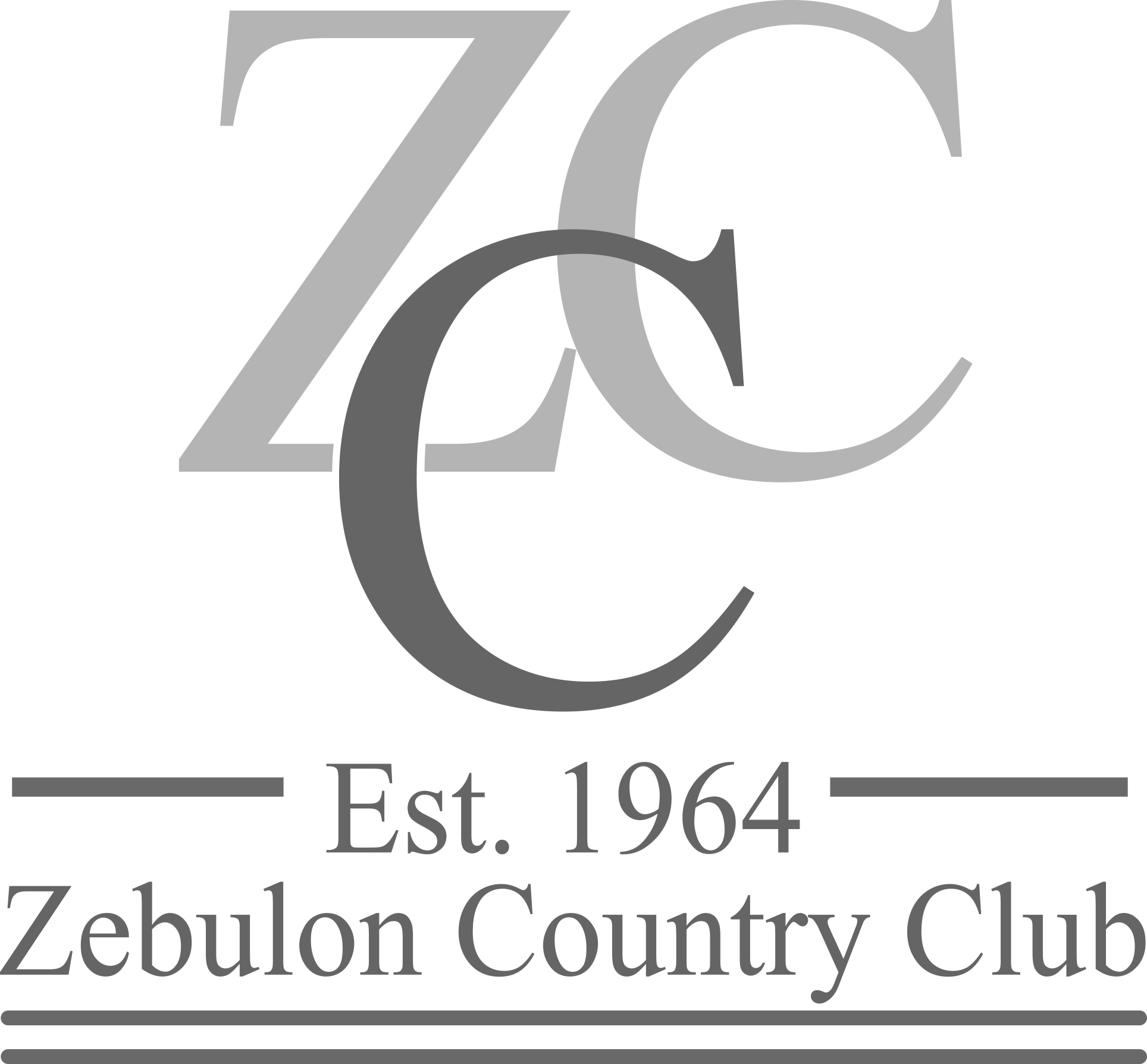 Location
2424 Pearces Rd
Zebulon, NC 27597