Welcome to Zebulon Country Club

Zebulon Country Club is a fun but challenging course, that is also family-friendly.
Come by and experience the joy of Zebulon golf!
Hours
Monday – Sunday
7:00 AM – Sunset
During this time of crisis facing our nation with the COVID-19 outbreak, we are taking steps to ensure that you have the safest environment possible at Zebulon Country Club. Our staff has been thoroughly trained on sanitation procedures, and we are all hard at work to keep equipment and other surfaces continually cleaned.
At this point, all activities are still going as planned. We have plenty of hand sanitizer, soap, and fresh air to help you guard your health.
Nothing is as important to us as the health of our guests, community, and staff members. We are paying close attention to national and local guidelines, and we'll follow best practices recommended by public health officials.
We are committed to keeping you as safe and informed as possible.
The great thing about golf is that it's an excellent recreation for social distancing. We hope you'll visit us for a great form of stress management!
~ ZCC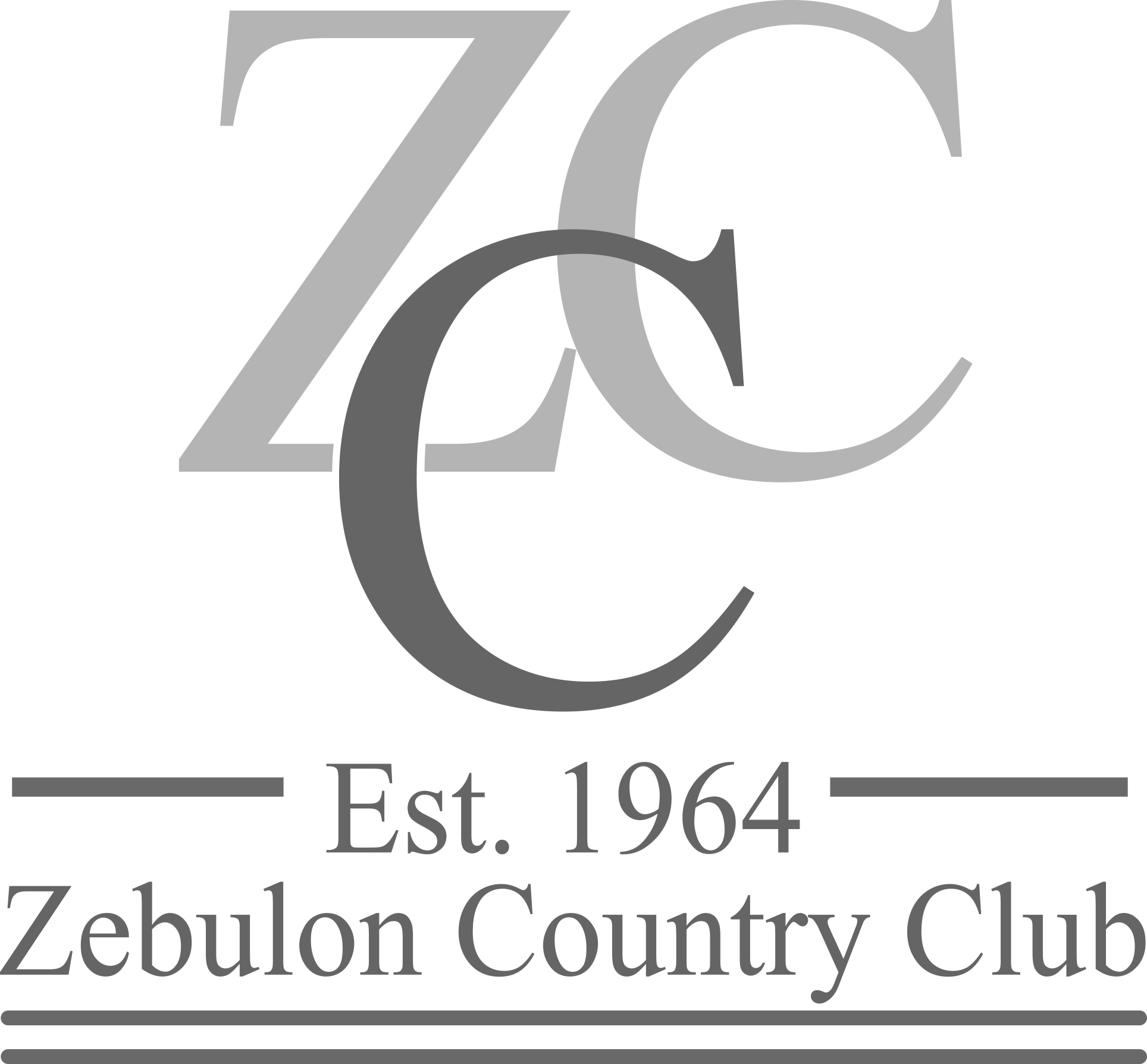 Location
2424 Pearces Rd
Zebulon, NC 27597